We believe that Jesus came to give us LIFE which is why we want to help YOU embark on the most incredible adventure – LIFE in Christ! 
We also believe that we were created to live in a community and do LIFE together! So let us help you find ways to connect and grow spiritually. 
You can join a LIFE Group and start making new friends. 
You can also become an official CLF Family Member by attending LIFE Track and discovering how you belong. 
There are many ways to live out your new LIFE in Christ with us at Christian LIFE Fellowship!
Please call us if you have any questions:
Monday – Thursday,
9:00 AM to 5:00 PM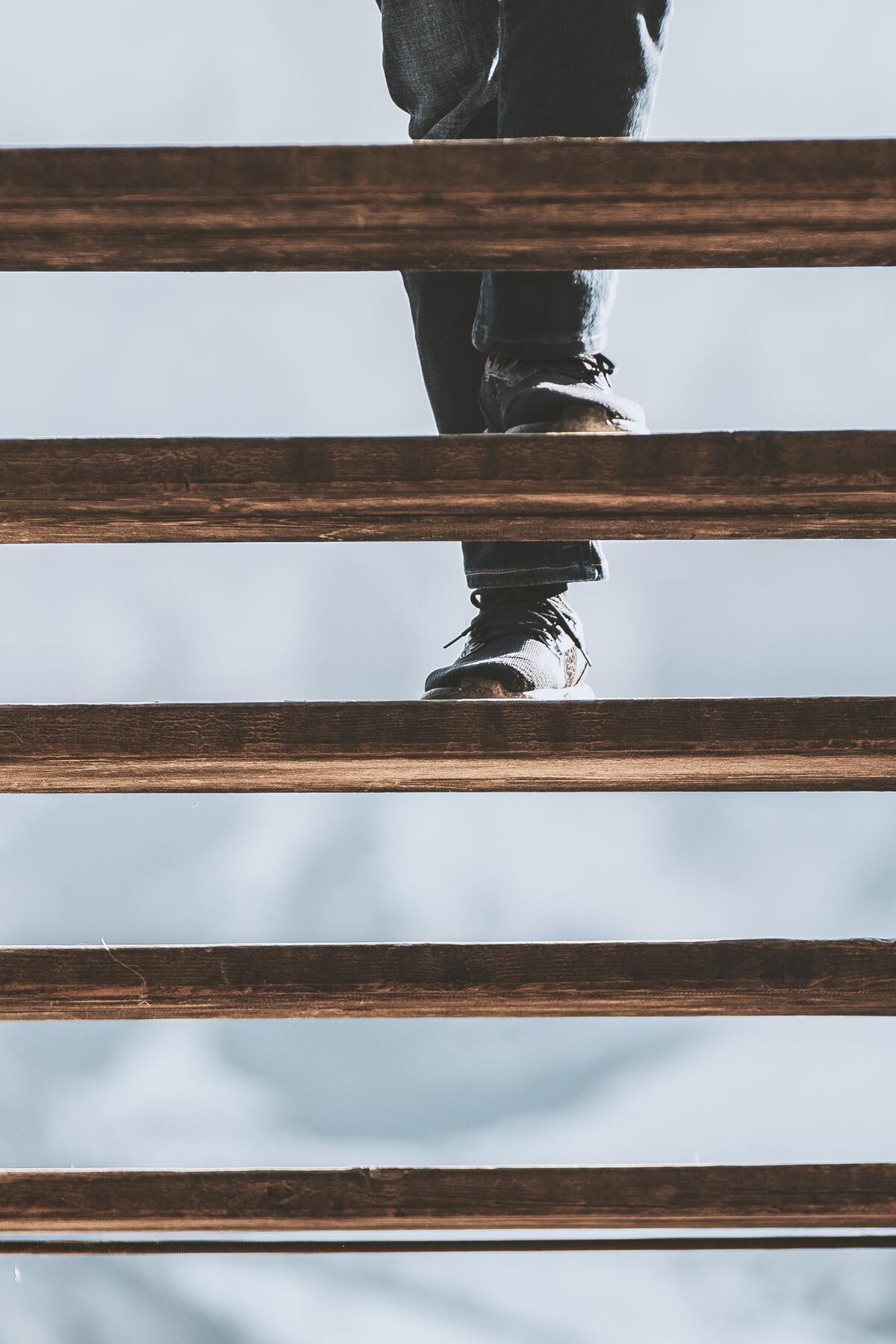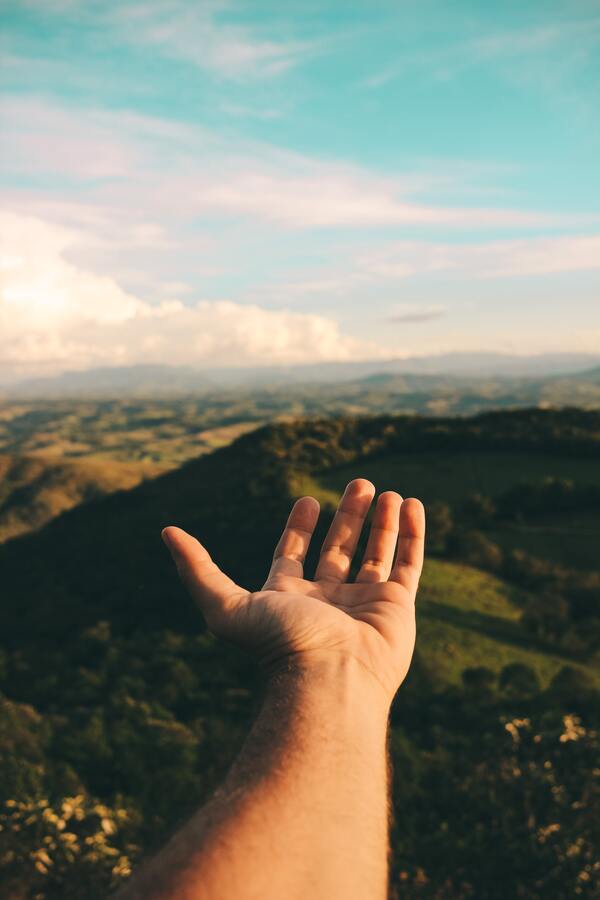 I'm ready to commit my life to Jesus!
If you want to commit or have committed your LIFE to JESUS during one of our church services for the very first time, please click the button below to begin the most amazing journey of your LIFE!
If you are recommitting your LIFE to JESUS, also click the button below, as we would love to celebrate your decision.
I have already committed my LIFE to Jesus and I am ready to get water baptized.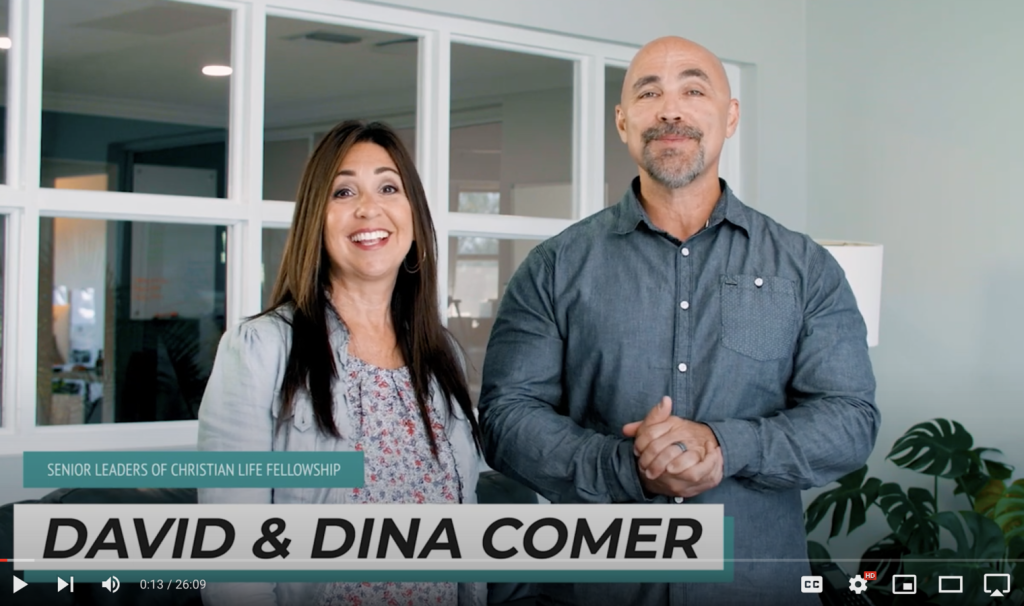 Take our Life Track Class
Life Track is a 3-Hour class that helps you discover how we do LIFE here at CLF. We explain CLF's vision and how we do LIFE together as a church family. 
After finishing this class, you can decide if you'd like to be an official CLF Family Member and use your gifts to serve the Lord and our community. 
LIFE Groups are a great place to make friends and connect with people in our church family while growing your relationship with the Lord.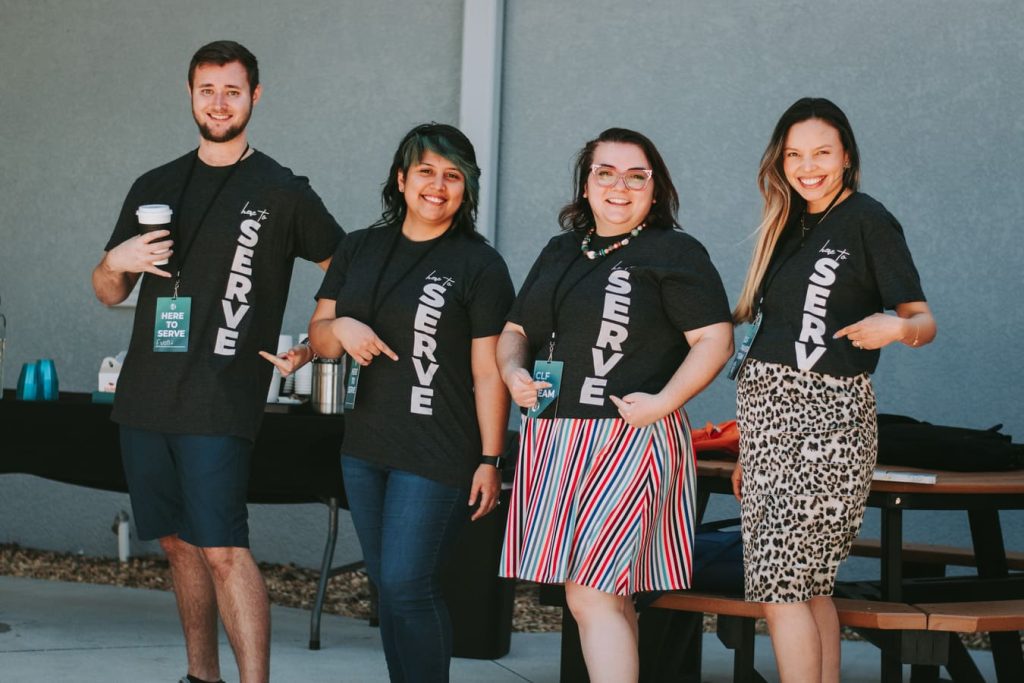 Serving the Lord at church is a great honor. 
We believe everyone is a 10 at something and we also know God wants to do a work in you, so He can do His work through you!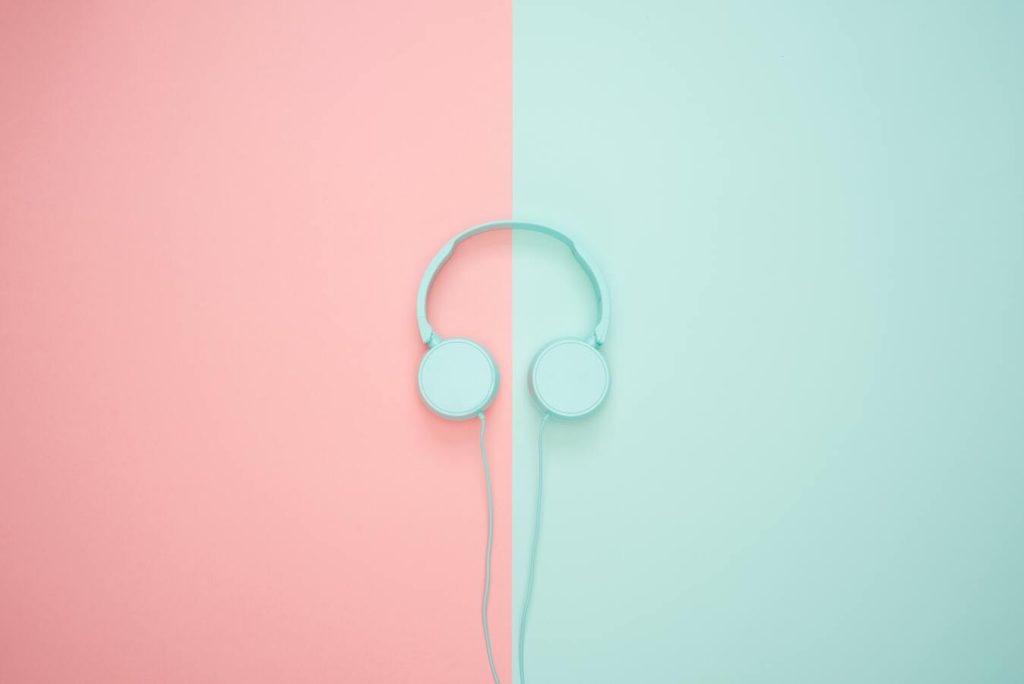 When we worship and praise God, we get filled with His promises and remind ourselves that if God did it for someone, He could do it for us too.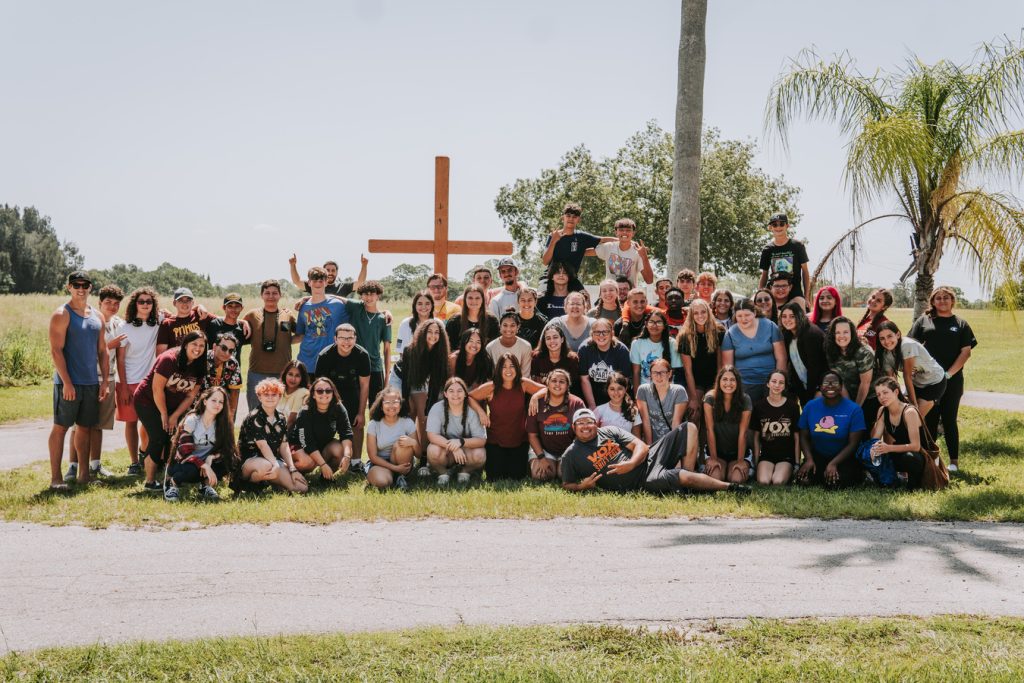 Check out our
Family Ministries!
We have something for the whole family!
If you have babies, young children, elementary, middle school, high school students, or young adults, CLF has an excellent place for them. Just click the button below to learn more.