We have something for the whole family! Please check out all of our Family Ministries.
Please call us if you have any questions Monday–Thursday,
9:00 AM to 5:00 PM – (239) 283-2299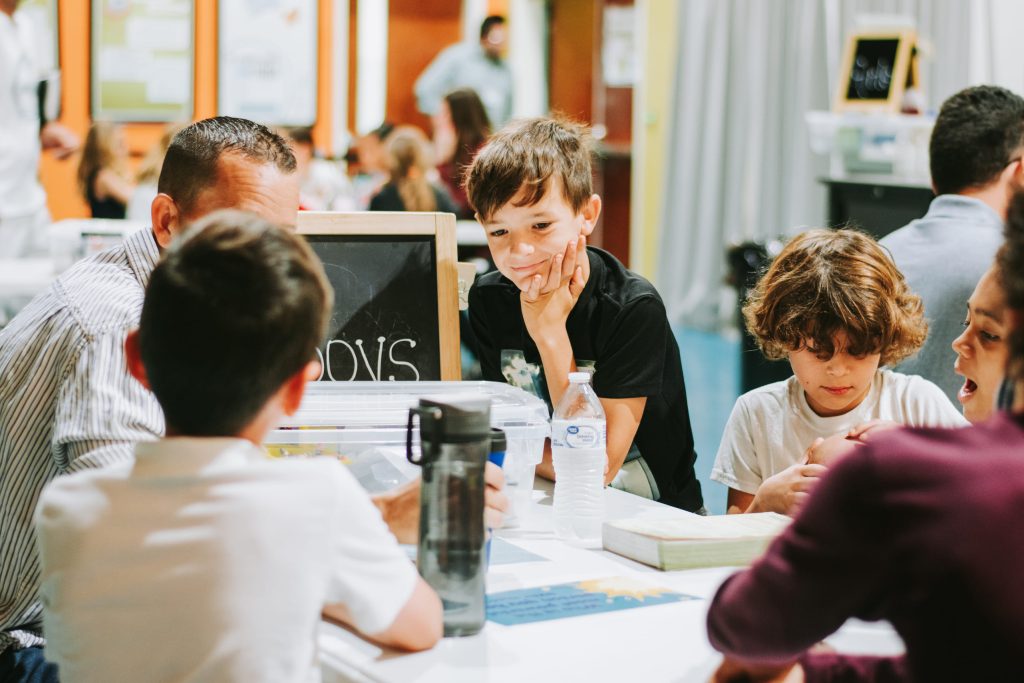 KidLife welcomes all children from infants through 4th grade during our 9:30 AM and 11:15 AM Sunday Services at KidLife Ministries.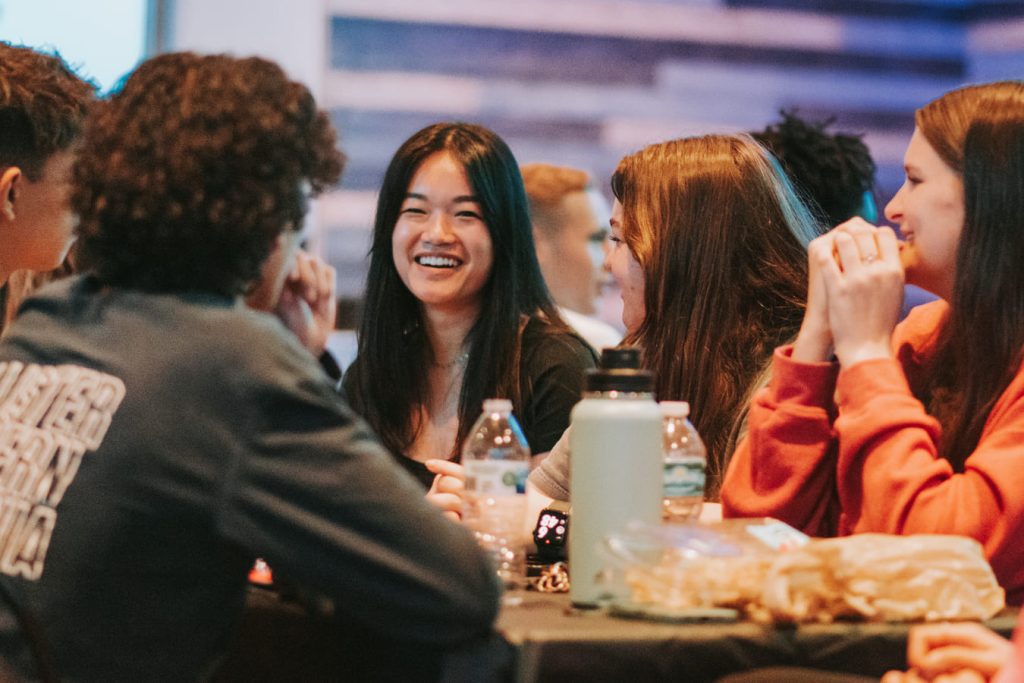 VOX is where High School students come to build strong friendships, ground themselves in the word of God, and pursue a personal relationship with Him. Hosted Wednesday Nights at 7:00 PM at the CLF Youth Center.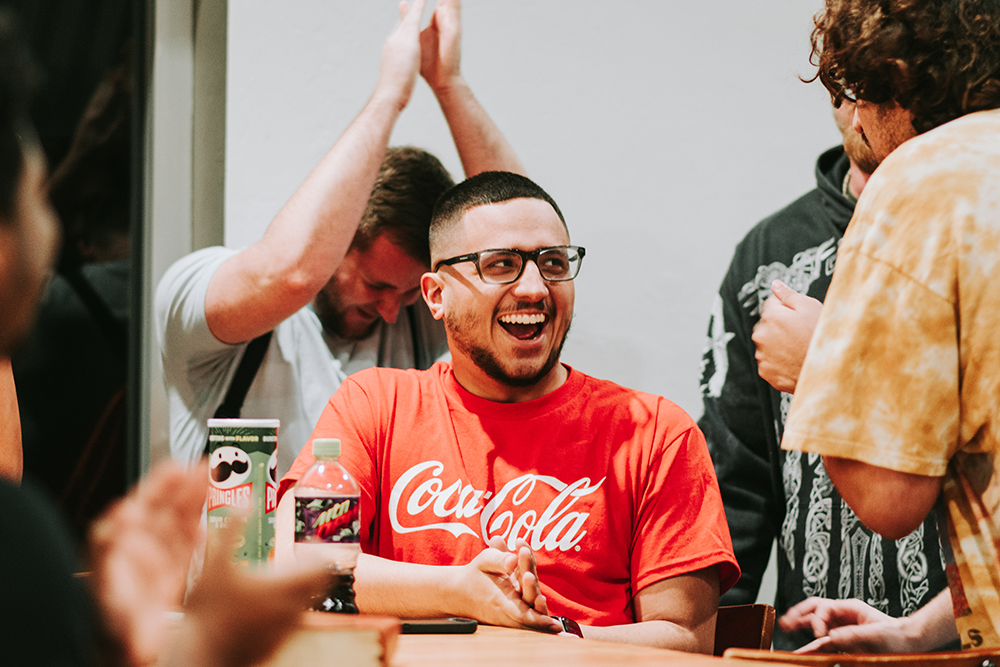 CLF Young Adults was created for young adults ages 18-30 who want to connect and grow together.
Come and enjoy a good time! Hosted every Friday Night starting at 6:30 PM at the CLF Cafe Lobby.