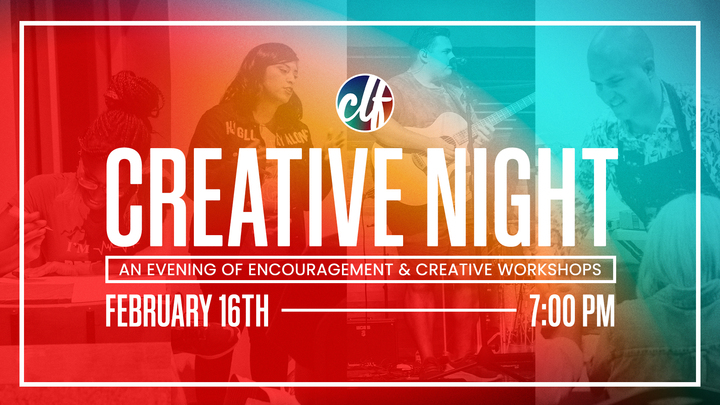 Join us for Creative Night
February 14, 2023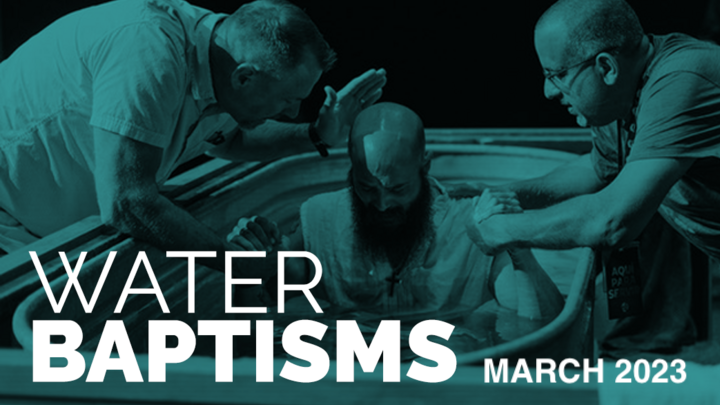 Ready for Baptism? Register here!
February 22, 2023
Dates: March 2 thru April 6, 2023.7
# of Sessions: 7
Day of the week: Thursday
Here at CLF, we are serious about worshipping the Lord, so much so that we are looking for people who would like to develop their heart for worship and their art for vocals. 
This group will meet on Thursdays through the month of March from 6-7 pm with our Worship Director, Bri Curzio, and some of the worship team to grow in an understanding of what worship is, how worship is defined through scripture, and why we worship here at CLF.
After learning about worship, you'll get some practical tips and tools to help develop your skill as a vocalist, growing in your gifting with others in the group as we sing, harmonize, and target common vocal issues together.
This is open for anyone ages 10 to adults (an adult must accompany anyone under 16).