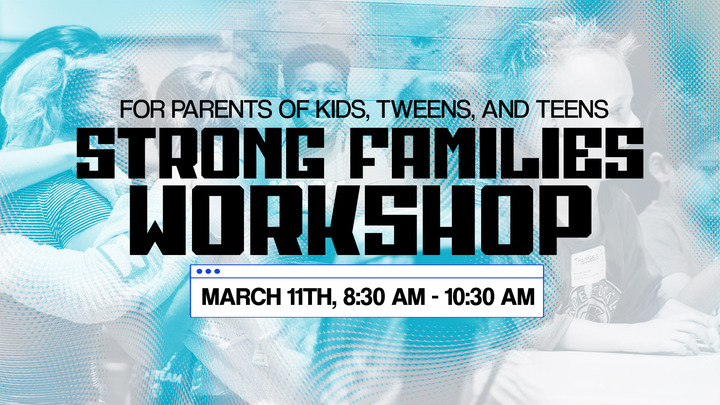 Strong Families Workshop -March 11, 2023
March 2, 2023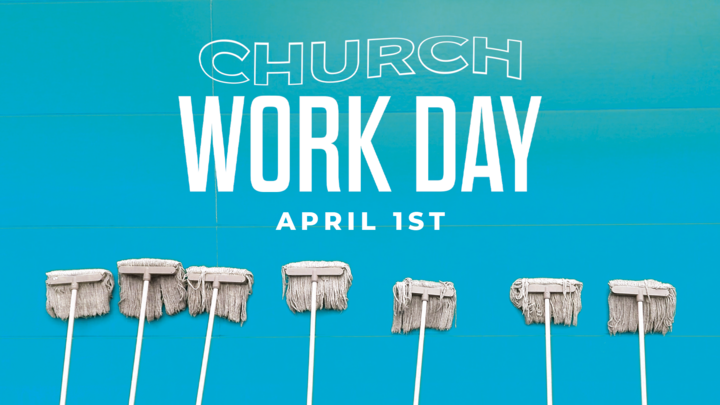 Church Work Day 😄 April 1, 2023
March 13, 2023
When Elaine downloaded the Bless Every Home app, she started getting emails about all the new people moving into her neighborhood.
Watch this video to see how she uses this to meet people for the first time and show them that she cares for them!
If you want more ideas on how to care for your neighbors please click the link below.