Church-Wide Fast & Prayer
October 12, 2022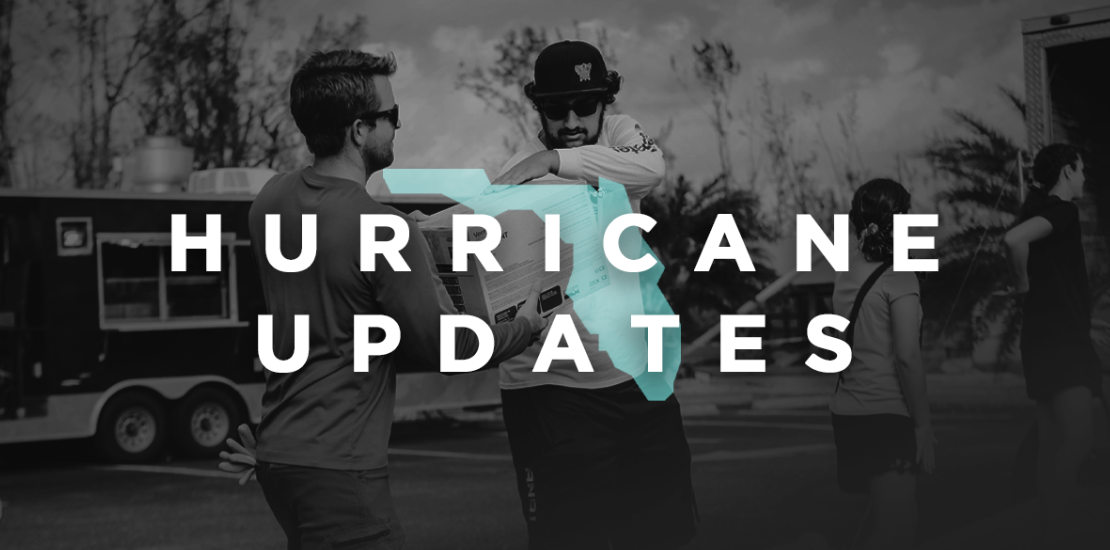 CLF Hurricane Ian Update 2022
October 12, 2022
(Our October Life Track has been canceled)

There will be a one-day Life Track class in our Life Center on
Sunday, November 6th from 9:30 AM – 12:30 PM with a break in between.
Come discover how we do LIFE at CLF, connect with others, use your gifts to serve, grow in your walk with Christ, and make a difference in our community and beyond.
Sign up today! Space is limited. Childcare is provided through KidLife.
Click the button below for more details and to register!
Don't forget to follow CLF on Social Media below to get the latest updates!