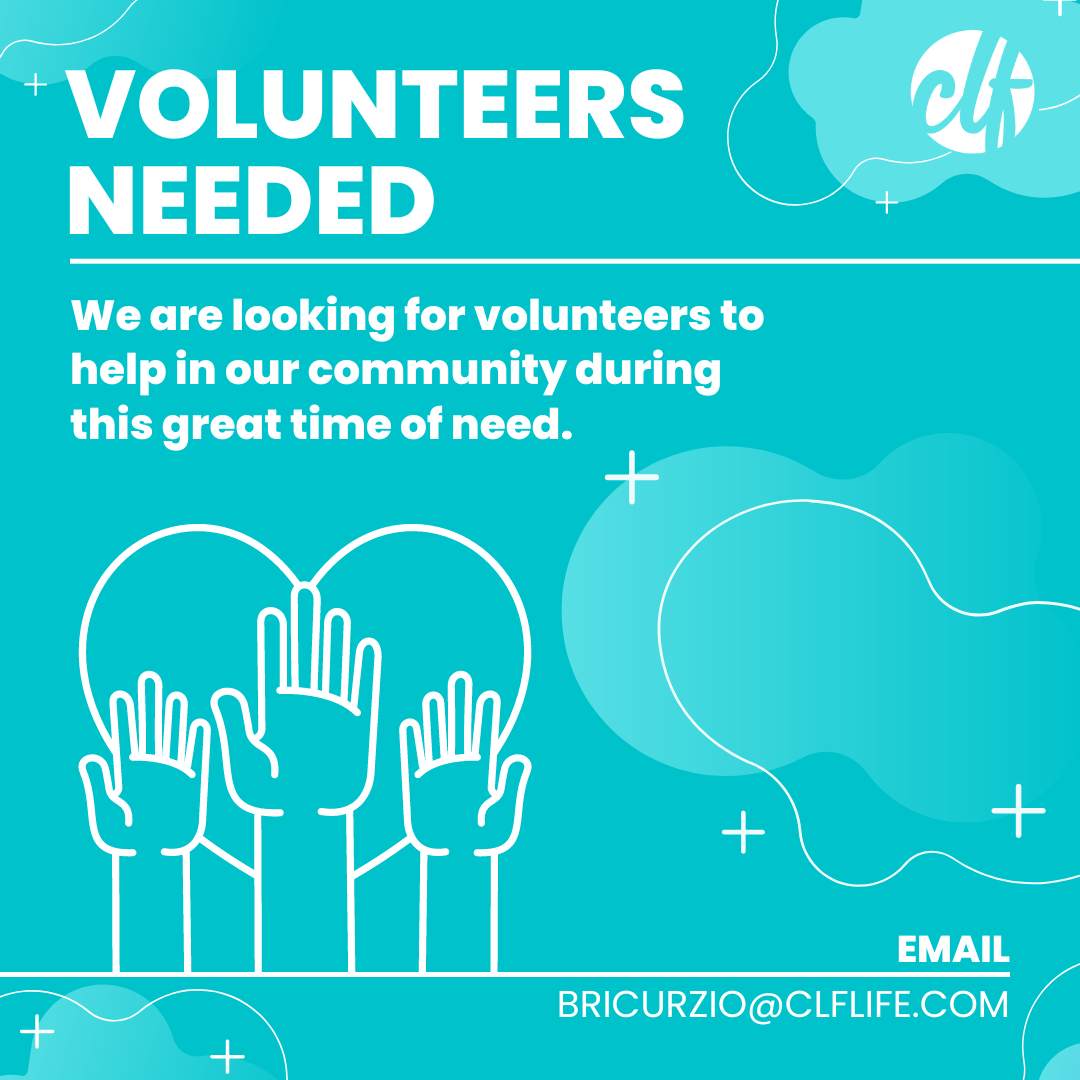 Volunteers Needed
October 3, 2022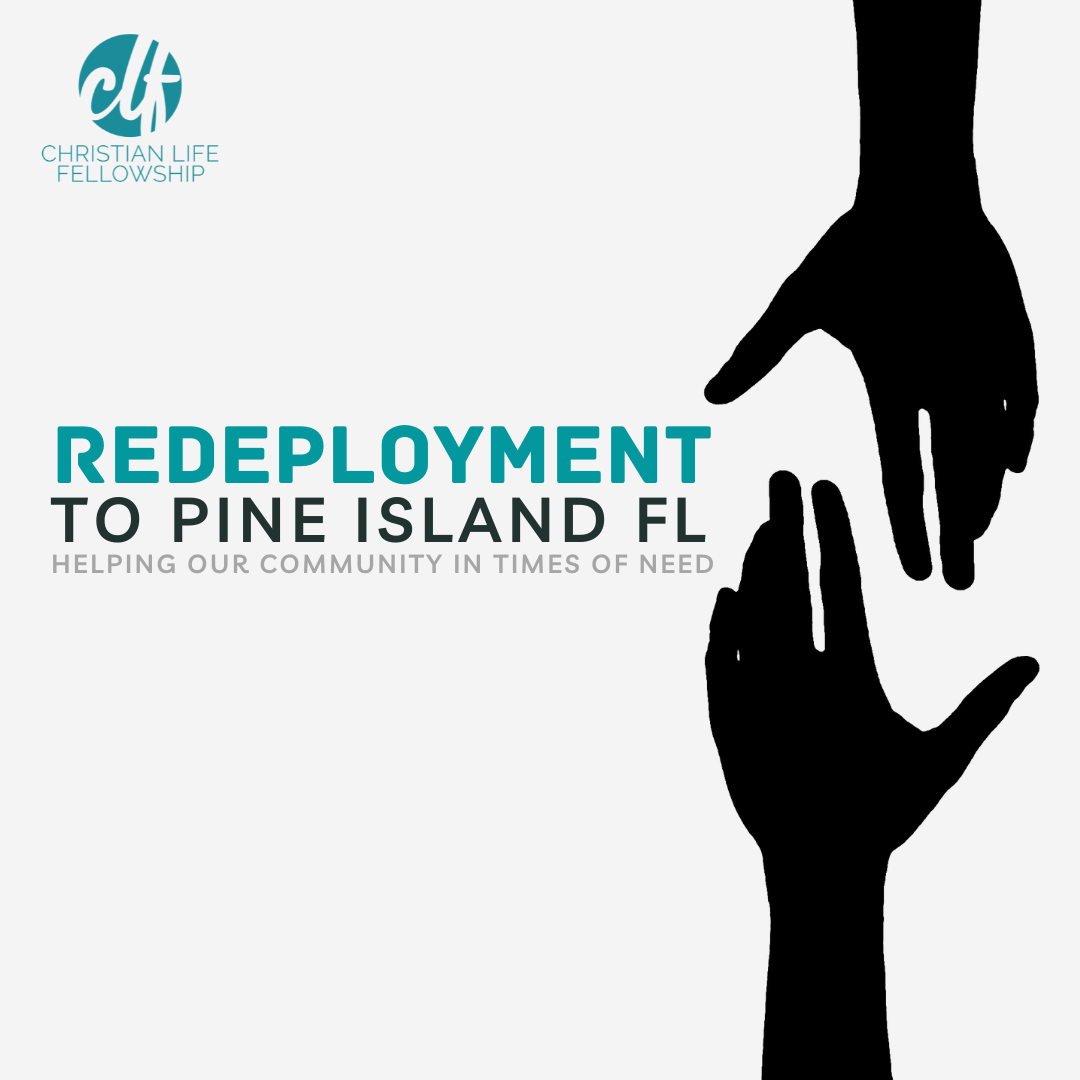 Hurricane Disaster Relief Redeployment
October 7, 2022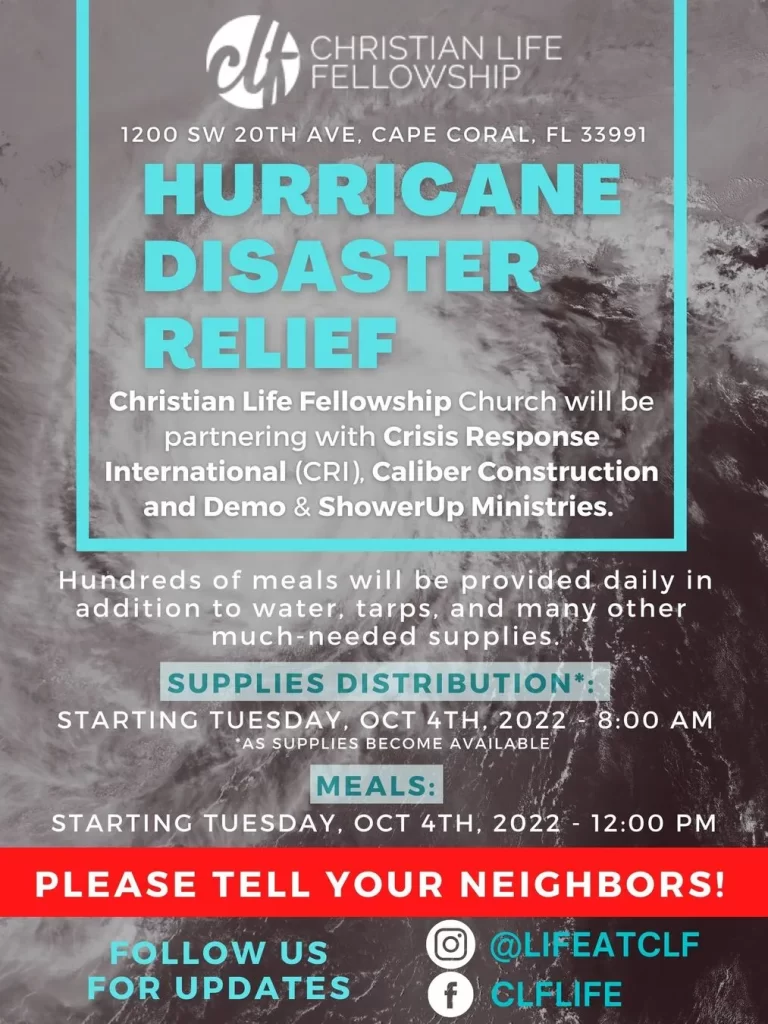 Christian Life Fellowship church in Cape Coral, Florida partnered with Crisis Response International (CRI), Caliber Construction & Demo and ShowerUp Ministries. Beginning early this week, hundreds of hot meals will be provided daily, among water, tools and many other much-needed supplies at this time. 
There will allso be a drop-off tent for those wanting to bring donations. Items needed for donation will be listed in the days ahead. 
For Hurricane IAN Relief money donations please click here
Supplies Distribution* Start Date: 
Tuesday October 4th thru October 7th, 2022 from 8:00 AM
*As supplies become available.
Meals Start Date: 
Tuesday October 4th thru October 7th, 2022 from 12:00 PM
Please spread the word and tell your neighbors and friends, we are trying to reach as many people as possible to offer aid and assistance during these troubled times.   
God Bless you all!
Post Update: October 7th, 2022 – CRI food preparation and operations have moved to Pine Island, Florida. CLF Campus has stopped receiving donations and is no longer a hub for distribution. We thank all the volunteers and partners that helped our community during these difficult times. 
Don't forget to follow CLF on Social Media below to get the latest updates!