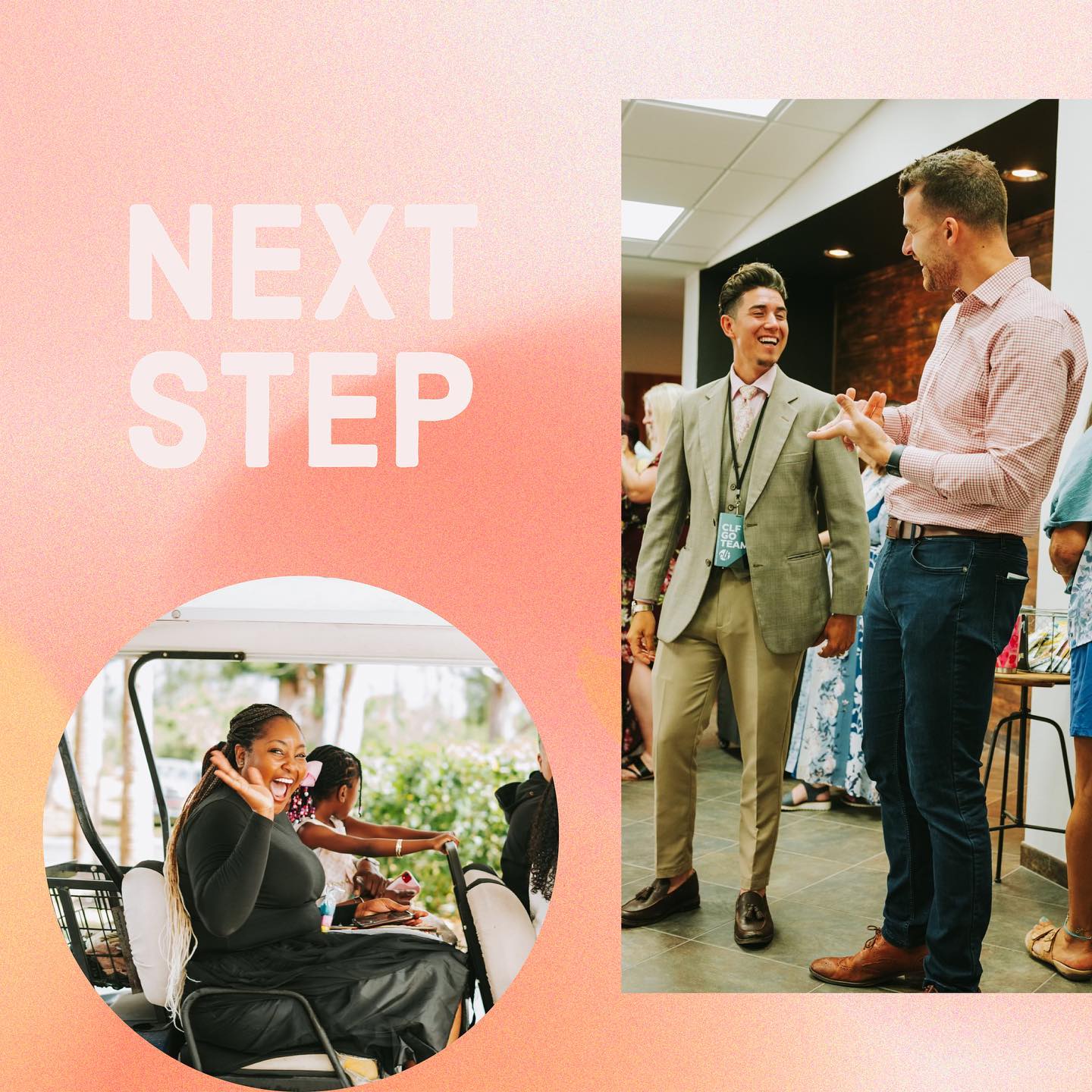 I came to Easter at CLF. Now what?
April 12, 2023
Register for the Men's & Women's Immovable Event on May 5th & 6th 2023
April 17, 2023
We had a fantastic time during our Easter Celebration here at Christian Life Fellowship. If you missed the 2023 Easter Devotional or Pastor David's Letter for New Believers, please click on the boxes below.  
Please follow along and be encouraged with this Bible plan and Easter music playlist!