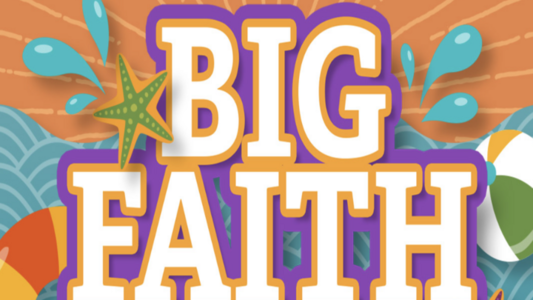 Summer Kid Activities: Big Faith Experience! Wednesday's June 7–28, 2023
May 22, 2023
Register for the 3hr Life Track. June 11, 2023. 9:30AM – 12:30 PM
May 22, 2023
Details
This summer, VOX is going away to camp! We hope you can make it to this incredibly fun and spirit-filled experience! 
What:
A 3-day retreat to grow with God, build friendships, and be refreshed. But also, it's camp! We will have indoor and outdoor activities such as obstacle courses, bonfires, outdoor sports, canoeing, boating, fishing, swimming, and more!
Place:
Camp Sparta Christian Camp in Sebring, Florida
Who:
VOX Students
Incoming 9th graders (Class of 2027) – Graduated Seniors (Class of 2023)
Cost:
The cost for this trip is $205, which will provide for all of the students' activities, travel, their stay, and food, as well as some extra goodies along the way. 
Please note: the cost increases on May 31st to $235. Register by May 30th to get the lowest price!