This is a great question! CLF would like to embark on this adventure with you no matter where you are in your LIFE journey. Start by reading below and seeing where you are. You will find ways to connect and grow spiritually with God. You can also join a LIFE Group and start making new friends while discussing the word of God. You can even join our CLF Family by attending LIFE Track and finding your true purpose.
Remember, we were created to live in a community and do LIFE together!
Please call us if you have any questions Monday–Thursday, 9 AM to 5 PM (239) 283-2299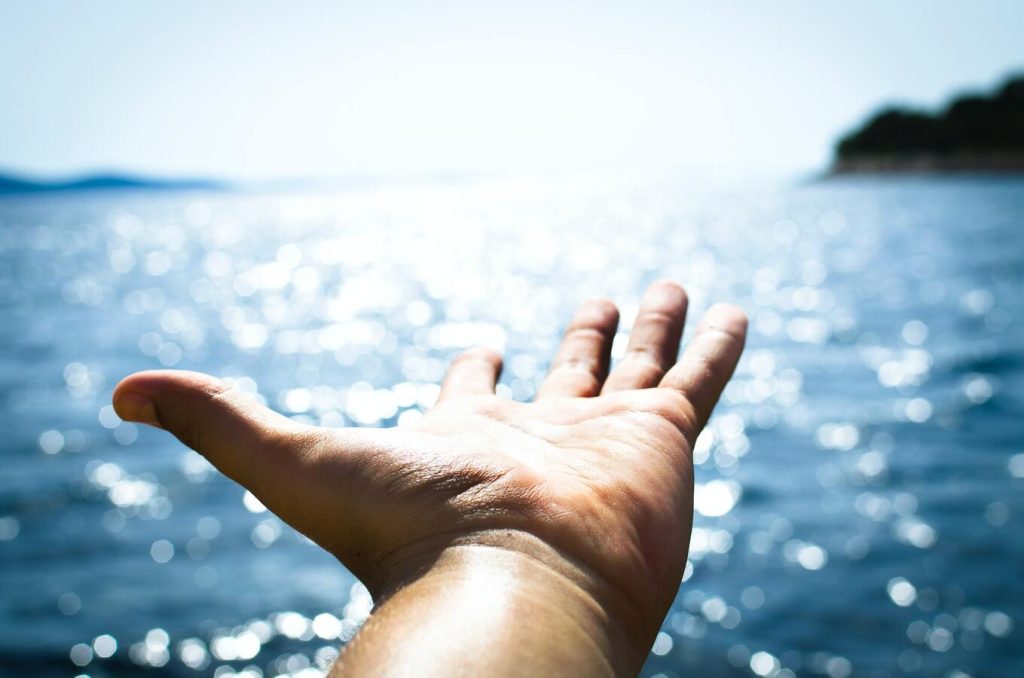 If you have decided in your heart to give your life to Jesus, please click the button below and start your new LIFE!
I already gave my LIFE to Jesus and I am ready to get water baptized.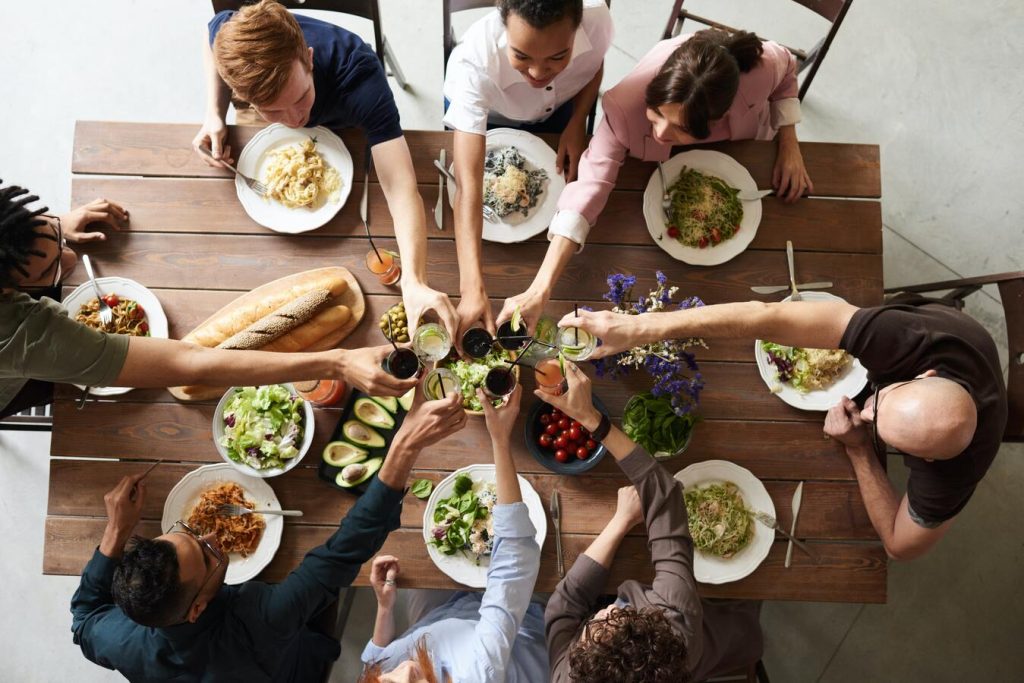 A LIFE Group is a great place to make friends and connect with people in our community. More than just a social gathering and the sharing of delicious food, it is  a place to keep talking about what was said on Sunday service and grow spiritually during the week.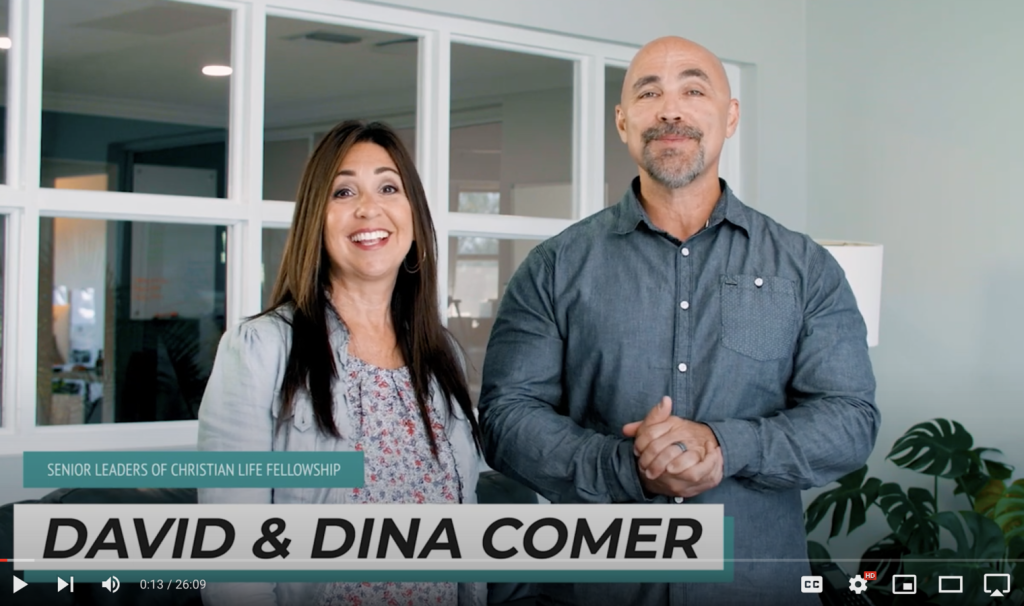 Life Track is a 3-Hour class that explains CLF's vision and how we do LIFE together. After finishing the class you will be part of the CLF Family and have access to great resources and the ability to serve on campus.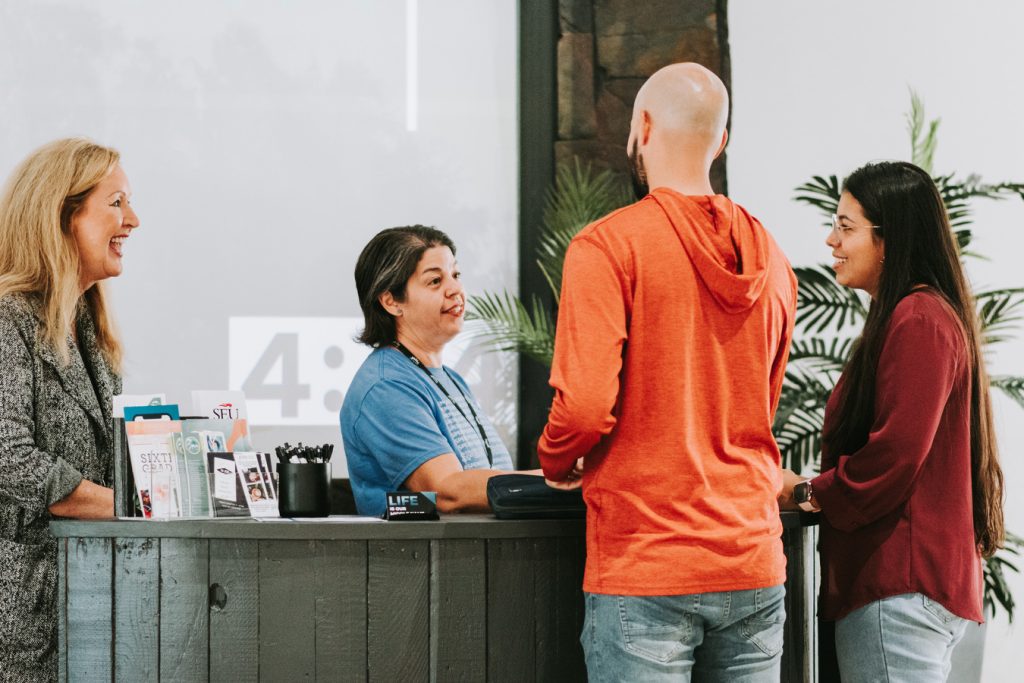 Find a place to serve God with the gifts and talents that He has given you. We have different ministries: The welcome team, cafe, prayer team, kids ministry, teen ministry, worship+tech, social media, and many more!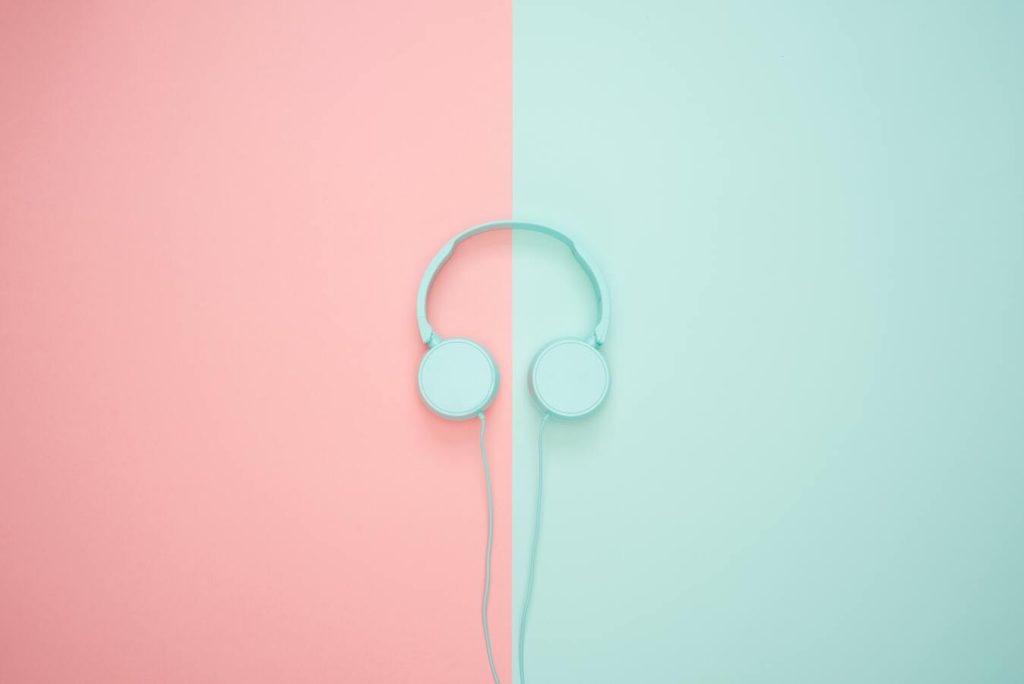 When we worship and praise God, we get filled with His promises and remind ourselves that if God did it for someone He can definitely do it for us too.