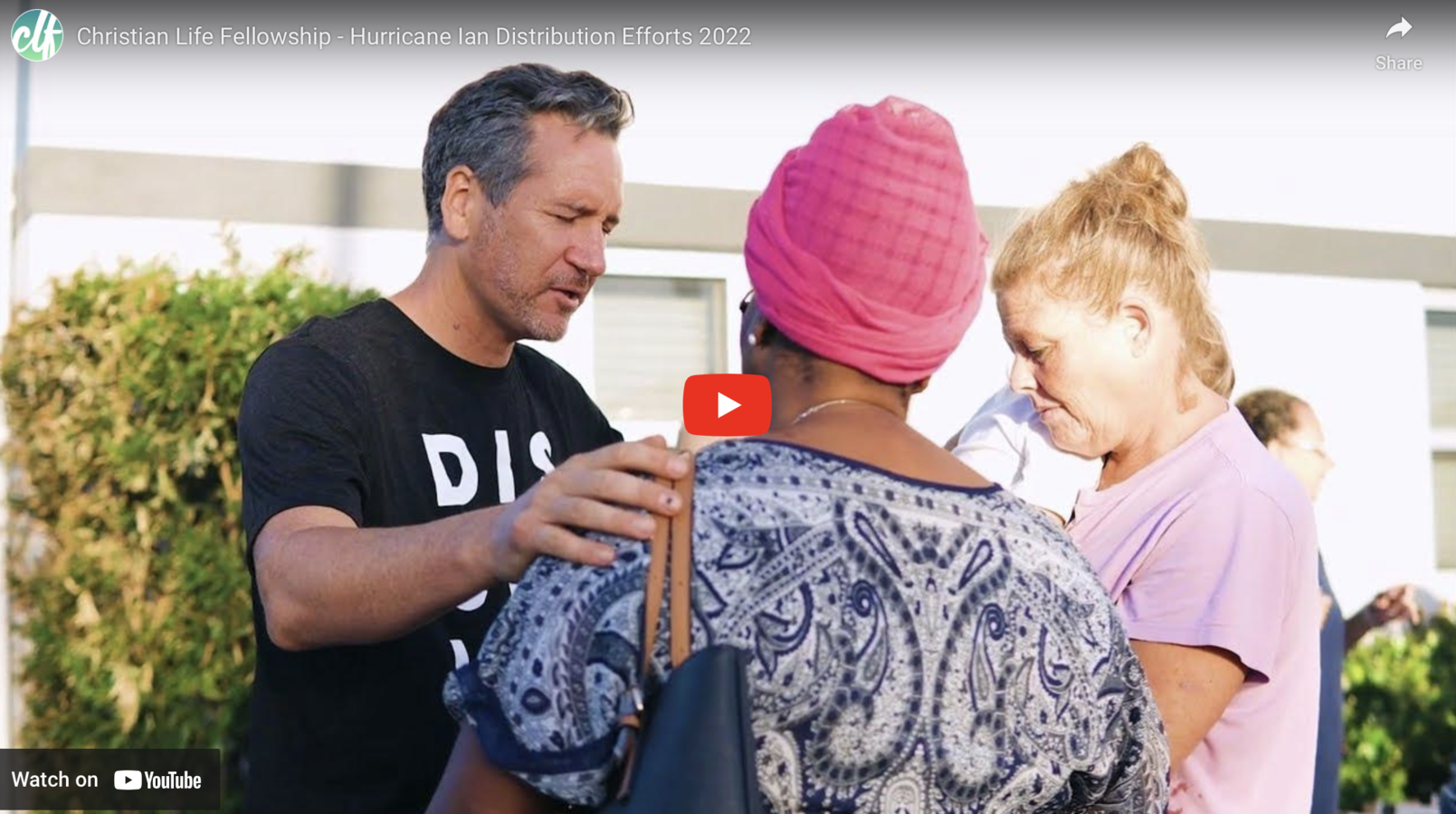 CLF Hurricane Ian – Video Recap 2022
October 19, 2022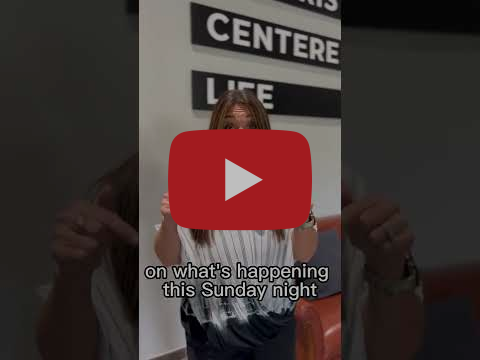 Nehemiah Night Video 2022
October 27, 2022
Join us this Sunday night, October 30th, as we gather for our
3rd Annual Nehemiah Night!
This special night of prayer and worship is from 4:00-7:00 PM.
Event Breakdown
From 4:00-6:00 PM, prayer will be available at four specific prayer stations.
From 6:00-7:00 PM live worship with the CLF worship band!
Don't forget to follow CLF on Social Media below to get the latest updates!