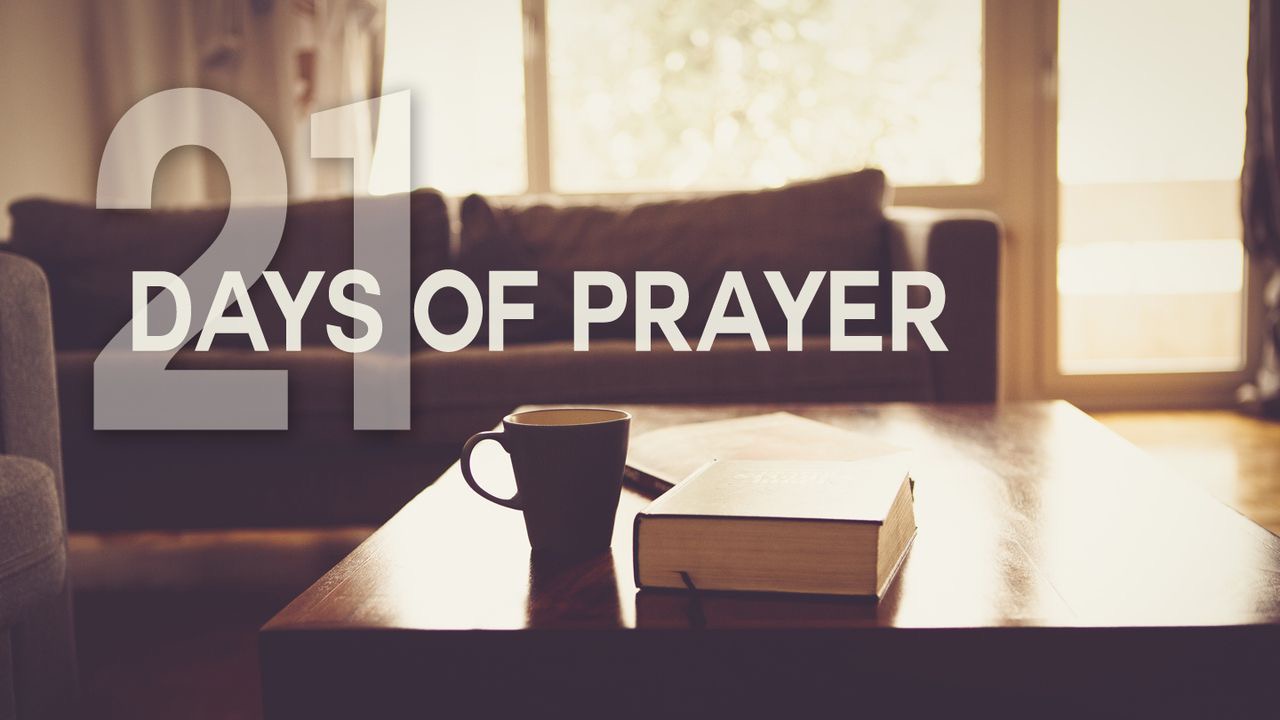 21 Days of Prayer – Devotional
October 8, 2022
Church-Wide Fast & Prayer
October 12, 2022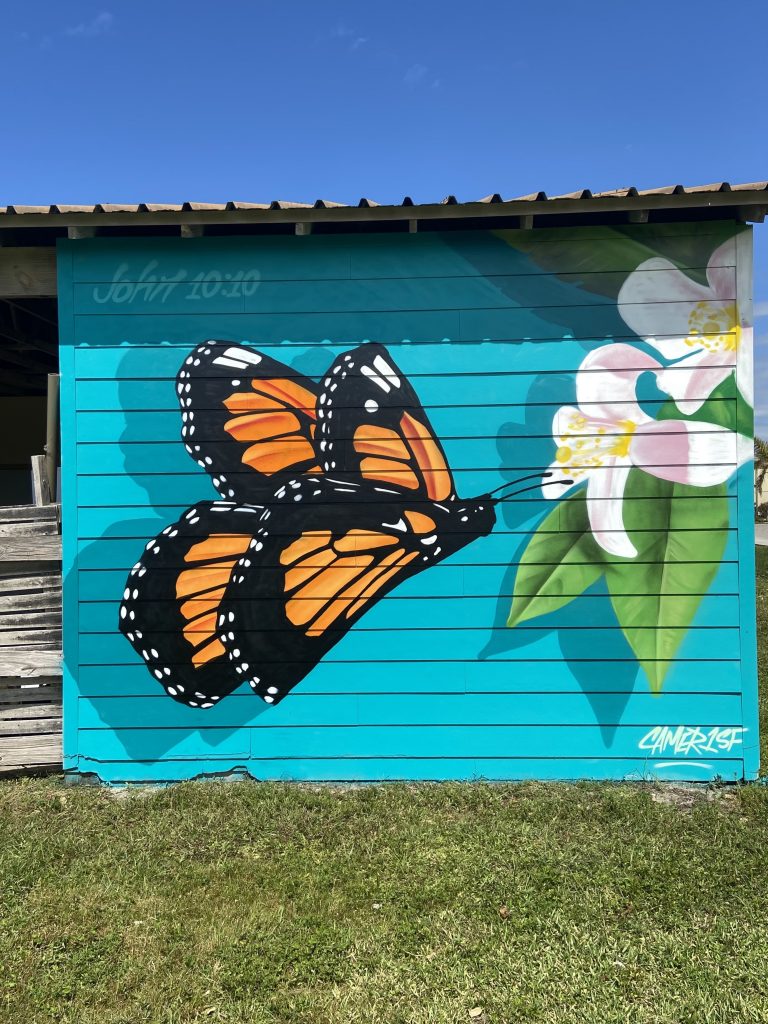 San Francisco based artist CAMER1 painted a beautiful mural on the Christian Life Fellowship church barn in Cape Coral, Florida. This mural represents a new creation and beginning for the church after the devastation of Hurricane Ian. 
Cameron hopes painting things of love and hope might inspire others to persevere through hard times. The artist painted a butterfly that needs to go through a tough change to become a new creation!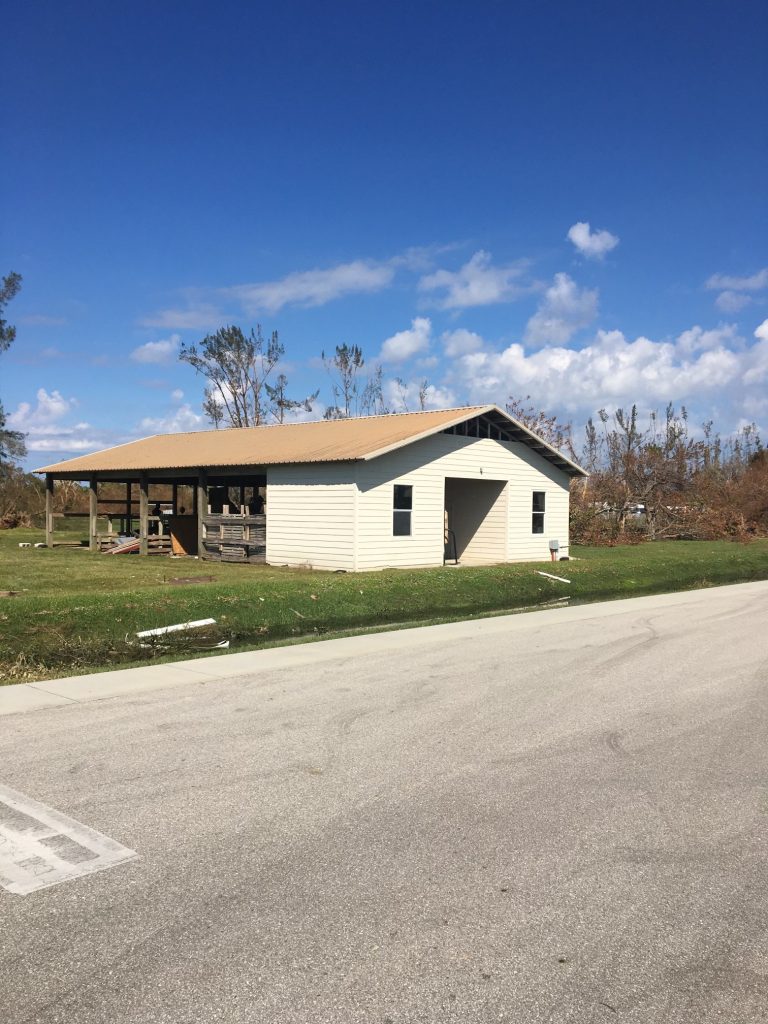 Before the Mural
Picture of the side of the barn before the Mural. We lost most of our 20-foot pine trees to the storm.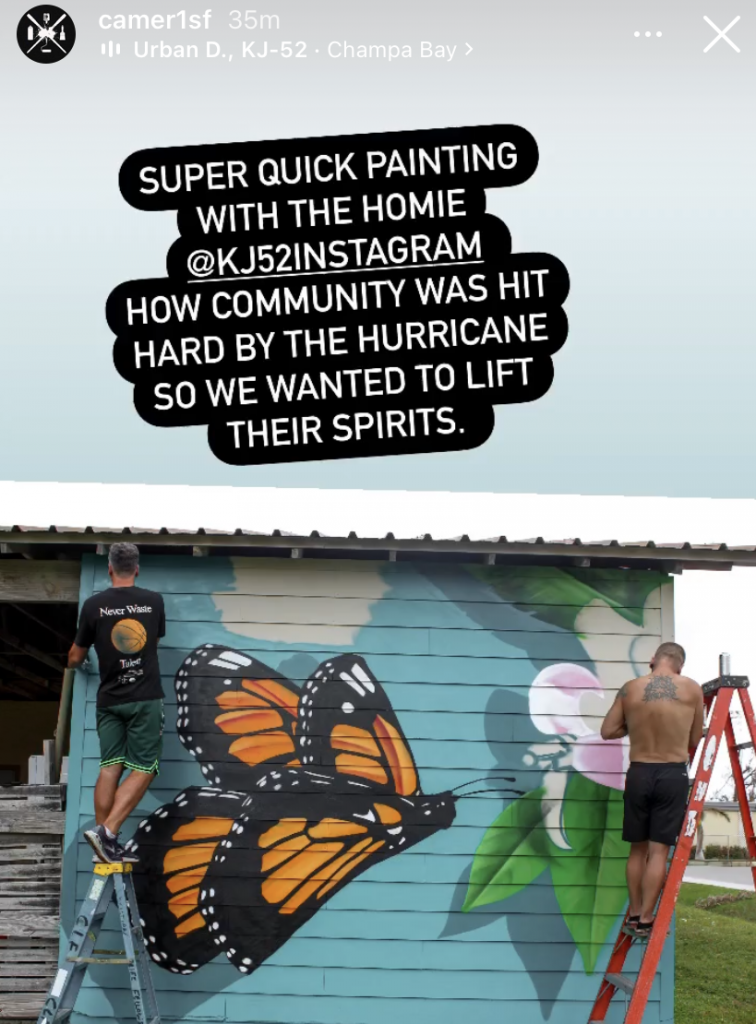 Work in Progress
Painting with recording Artist KJ52! Thank you guys, you are amazing! ​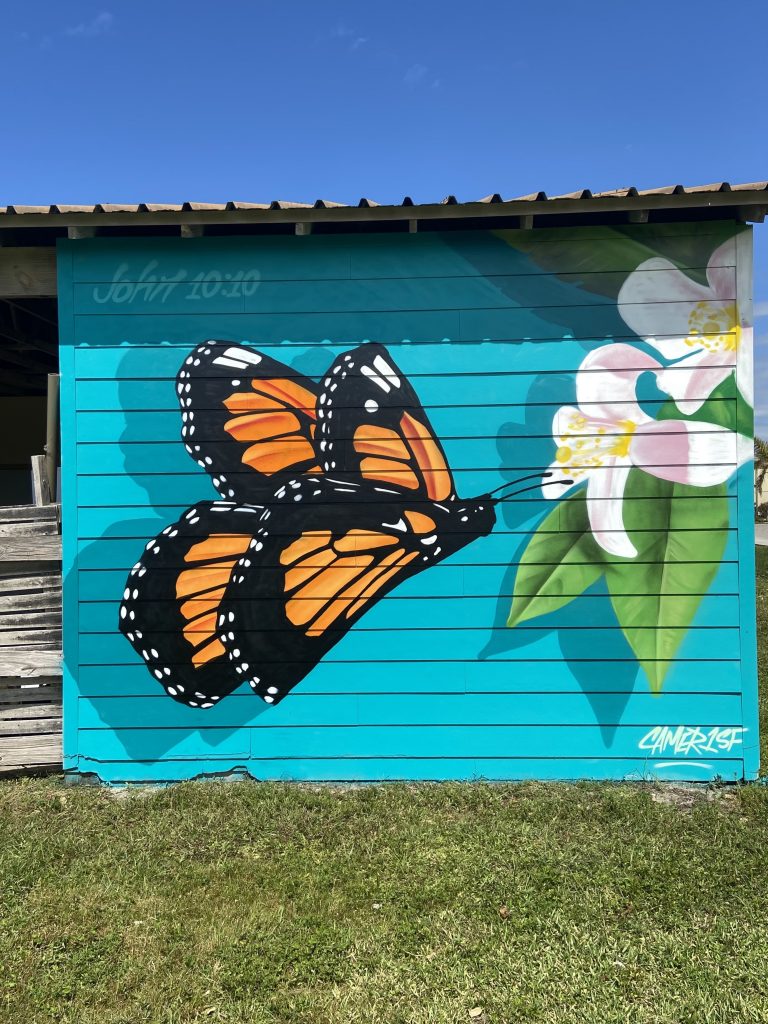 Finalized Mural
This Mural brings hope and beauty to our campus. The best is yet to come! A Bible verse was added on the left corner and it states:

John 10:10 - The thief does not come except to steal, and to kill, and to destroy. I have come that they may have life, and that they may have it more abundantly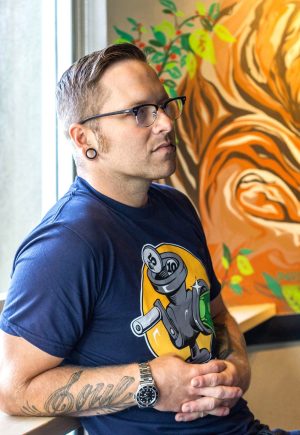 CAMER1
Christian Life Fellowship thanks you for taking the time and painting this awesome mural! May God Bless your hands and may you continue sharing your gift with the world!

Follow CAMER1
Don't forget to follow CLF on Social Media below to get the latest updates!