Register for the Men's & Women's Immovable Event on May 5th & 6th 2023
April 17, 2023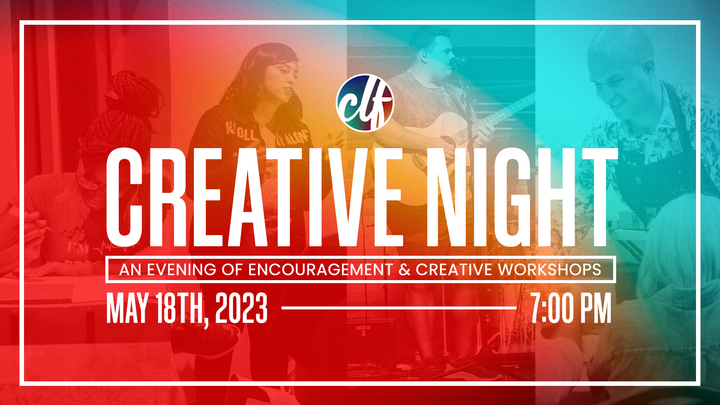 Register for Creative Night | May 18, 2023 – 7 PM
May 13, 2023
***GET THERE EARLY, SPOTS ARE FIRST COME FIRST SERVE***
The Nobody's Perfect Focus Group Experience is an amazing opportunity for fans to rate his music, meet the artist and hear songs before they come out. It's an experience that's not to be missed and a chance to be a part of something truly special.
Derek Minor is always looking for ways to connect with his fans, and this focus group tour is just one example of his commitment to creating amazing experiences for them.
Don't miss your chance to be a part of this unforgettable event and get a sneak peek at some amazing new music from one of the most talented artists in the game.