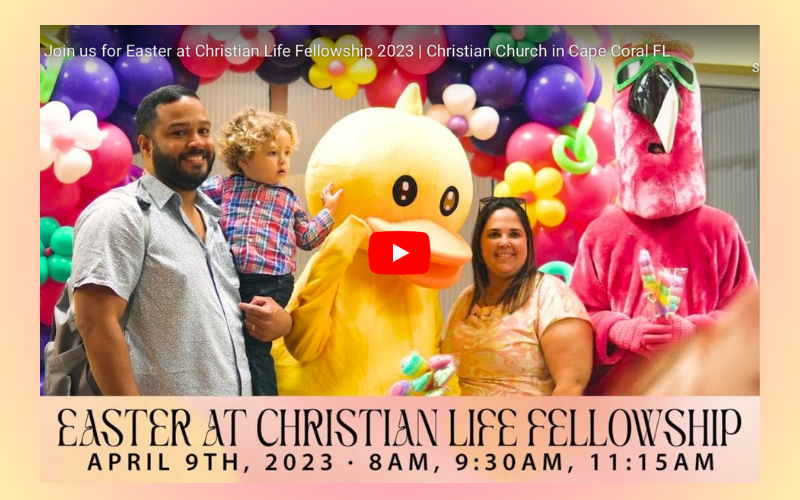 Easter at CLF is around the corner. We pray you can make it on April 9th!
April 5, 2023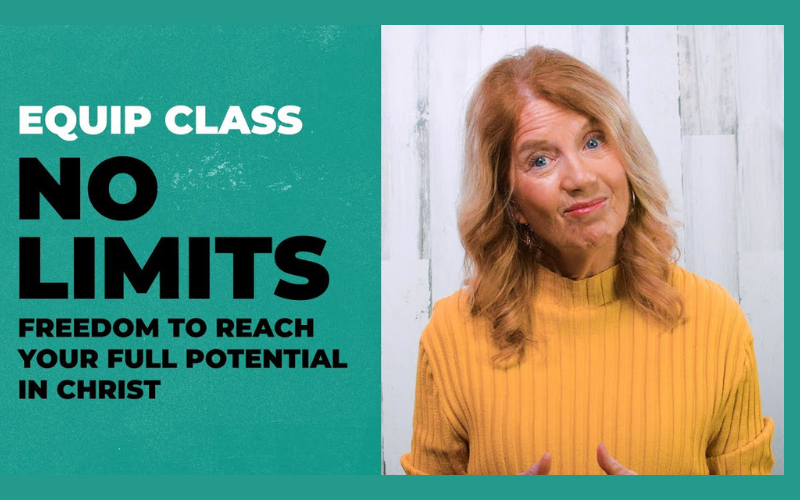 No Limits Equip Classes: Freedom To Reach Your Full Potential In Christ – Join Now! April 16, 2023
April 11, 2023
Escape Room:

"You Can't Escape A Mother's Love"
WHAT:
Christian Life Academy will be hosting our second annual Mother & Son Night Out, "Escape Room: You Can't Escape A Mother's Love" for mothers (or any female role models) and their sons.
This special evening will be filled with adventure, snacks, and laughs.
Themed gift baskets will be raffled off during the evening. Raffle tickets will be available for presale and at the event.
All proceeds from the event go towards improvement on our preschool playground.
Christian Life Fellowship (indoors) located at 1200 SW 20th Ave, Cape Coral, FL 33991.
WHEN:
Saturday, April 15th, 2023 @ 6:30pm
COST:
$30 per couple + $5 for each additional son