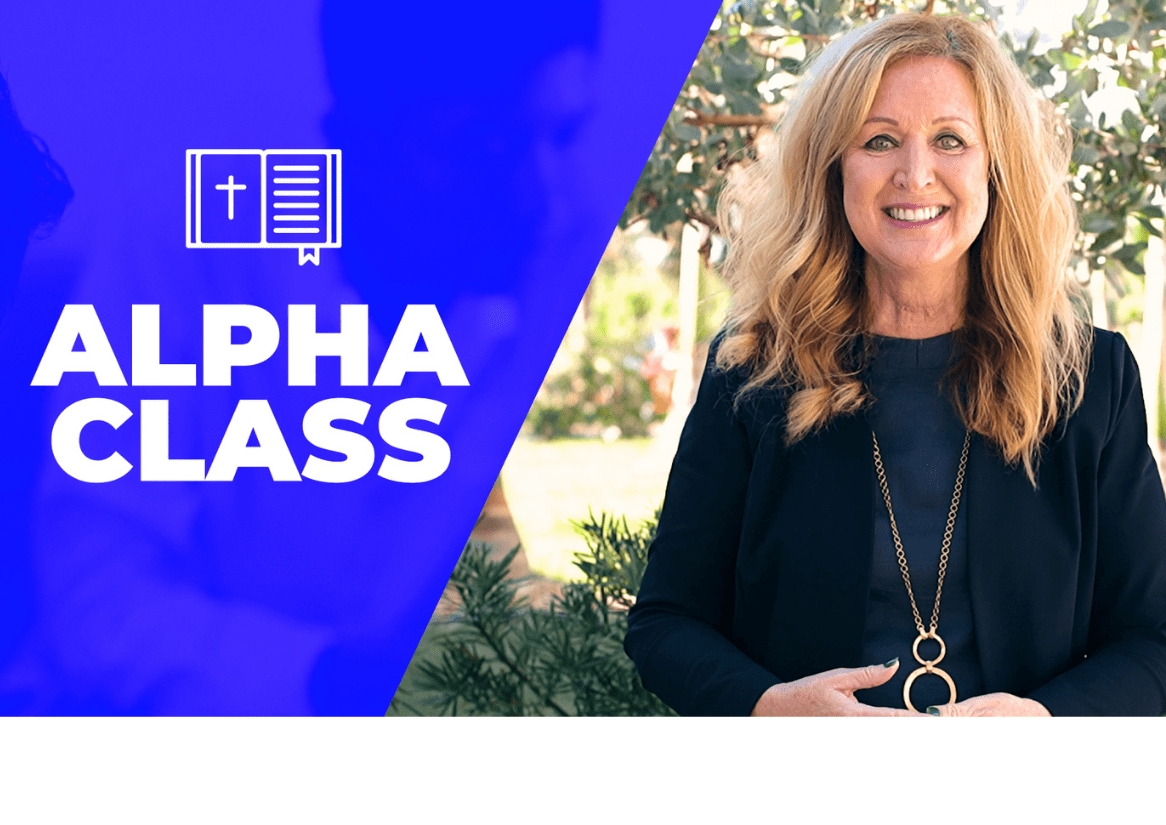 Join Alpha! Change your Life!
January 18, 2023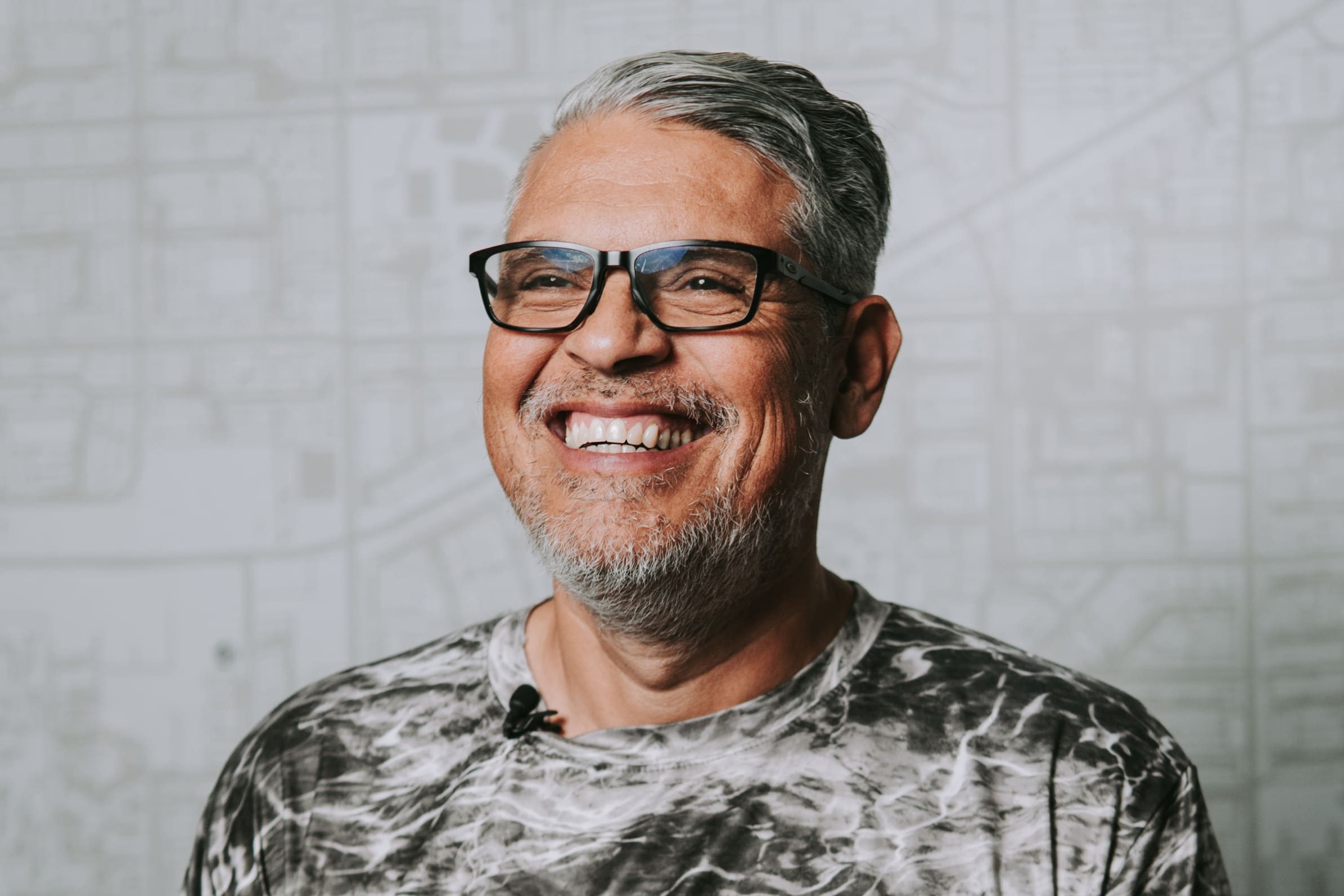 Join a Life Group
February 6, 2023
Discover our LIFE Values at Christian Life Fellowship through our LIFE Track Class.
LIFE Track is a 3-hour membership class hosted in our Youth Center. Our next LIFE Track Class is happening on Saturday, February 11th, 2023, from 9:00 AM to 12:00 PM, with a break in between.
At LIFE Track you will learn how to grow spiritually in your walk with Christ, get plugged in here at CLF, connect with others through our various ministries, and use your gifts to serve the Lord and our community.
Important: Childcare will not be provided.
Register right now! Space is limited.