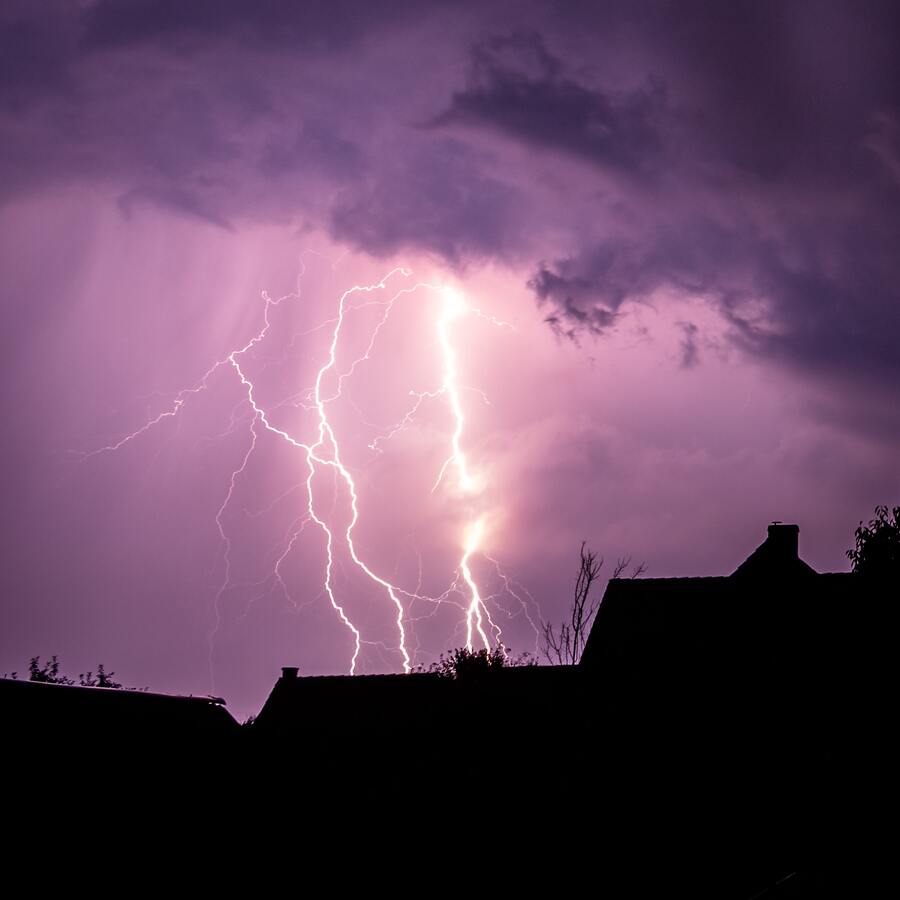 Jesus Speaks into our Storms – Life Blog
October 12, 2022
Nehemiah Night 2022
October 25, 2022
During one of the most catastrophic hurricanes to hit SWFL, Christian Life Fellowship (CLF) church in Cape Coral, stepped up and provided help and assistance to our SWFL community. 
CLF teamed up with Crisis Response International (CRI), Caliber Construction & Demo, and ShowerUp Ministries to bring relief after the destruction of Hurricane Ian. Our Church served temporarily as a drop-off and distribution center for donations and relief supplies, including tarps, water, shingles, food items, and sanitary supplies. 
Our partner cooked thousands of hot meals daily, and showers were available for people with no running water and electrical linemen. Prayer was vital for those who lost it all and those dealing with anxiety or depression. 
Our Church was able to speak life into the SWFL community and be the hands and feet of Jesus during these troubled times. 
We THANK all our partners, groups, and volunteers for loving people and showing up to serve those most in need.
Don't forget to follow CLF on Social Media below to get the latest updates!