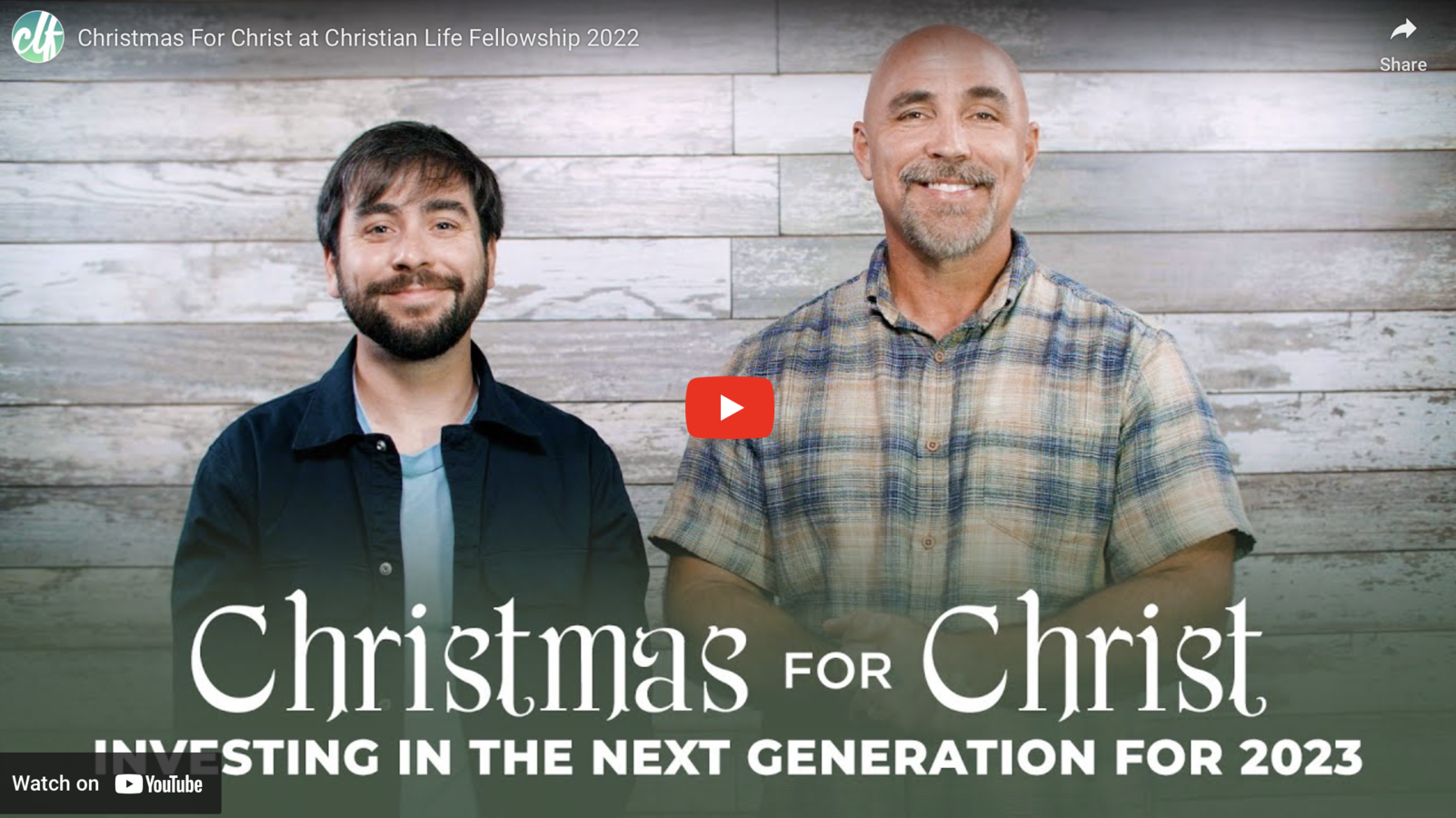 Christmas for Christ Service – Video
November 21, 2022
Be A Host!
December 12, 2022
The VOX Fam knows how to party! Arctic VOX was enjoyed by our 9th to 12th grade High Schoolers.   
The vibes were so right at our Arctic VOX Semi-Formal last Wednesday November 30th, 2022. It doesn't get any better than Publix popcorn chicken and dancing the night away! Thanks to our amazing special guest DJ Morph.
It was a blast, so let's re-live it through this recap video!
Don't forget to follow CLF on Social Media below to get the latest updates!