Family Service on Sunday, October 2nd, 2022
October 1, 2022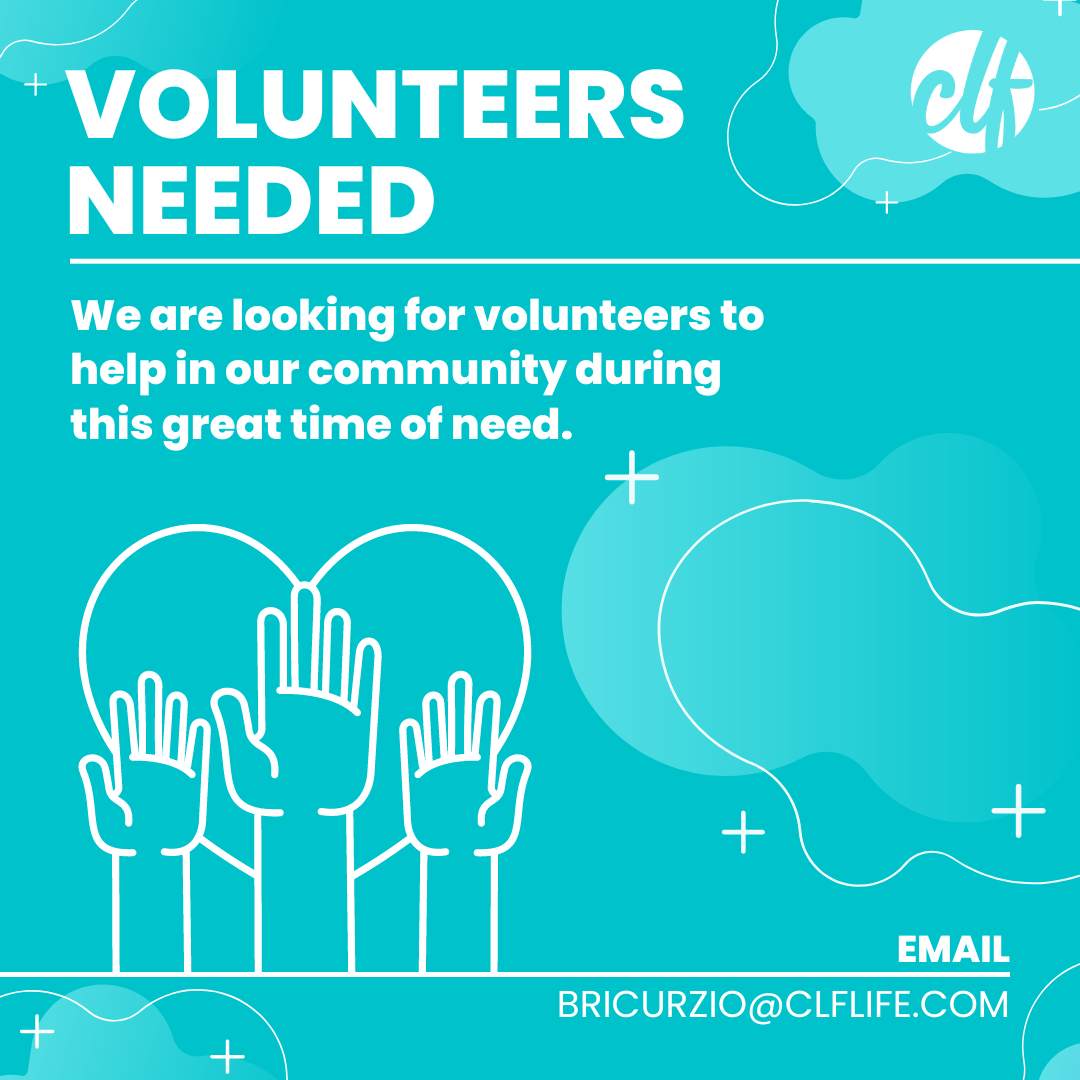 Volunteers Needed
October 3, 2022
For our out-of-town family and friends of Christian Life Fellowship who would like to help with hurricane relief efforts, you now can purchase items directly from Amazon for us to distribute. These items (found on the CLF AMAZON WISH LIST) will be delivered directly to Christian Life Fellowship.
Update: Oct 7th, 2022
We want to thank all the people who donated to our Amazon list! May God bless you all. At this time, we do not need more of the supplies on the Amazon list. Thank you. 
You can still help by donating directly to our Ian hurricane relief link at the bottom.